We have 8 fully automatic bandsaws capable of cutting up to 460mm dia which enable us to offer a quick, accurate and competitive sawing service from 1-1000's of cut pieces. Many small quantity jobs are delivered within 24 hours and often as quickly as bar orders.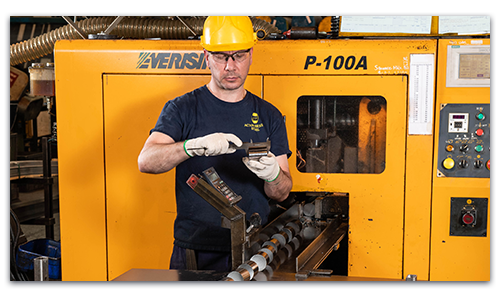 We have 2 Cold saws capable of cutting up to 4" dia, where squareness and surface finish are important. We also have a well organised and extensive range of shortends for you to browse through, all of which are batch traceable and can be cut if required, whilst you wait.
3/3.5m Bars cut in two / three or four: This work is routinely undertaken in keeping with the latest bar feed equipment, enabling our customers to achieve the best possible machining speeds, in the production of machined components from a shorter bar feed.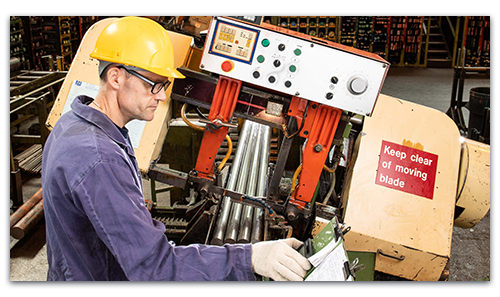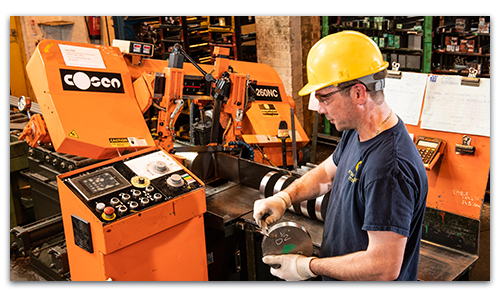 Free issue cutting work is also undertaken in most specifications as well as some exotics and your material can be collected and re-delivered back in cut form.